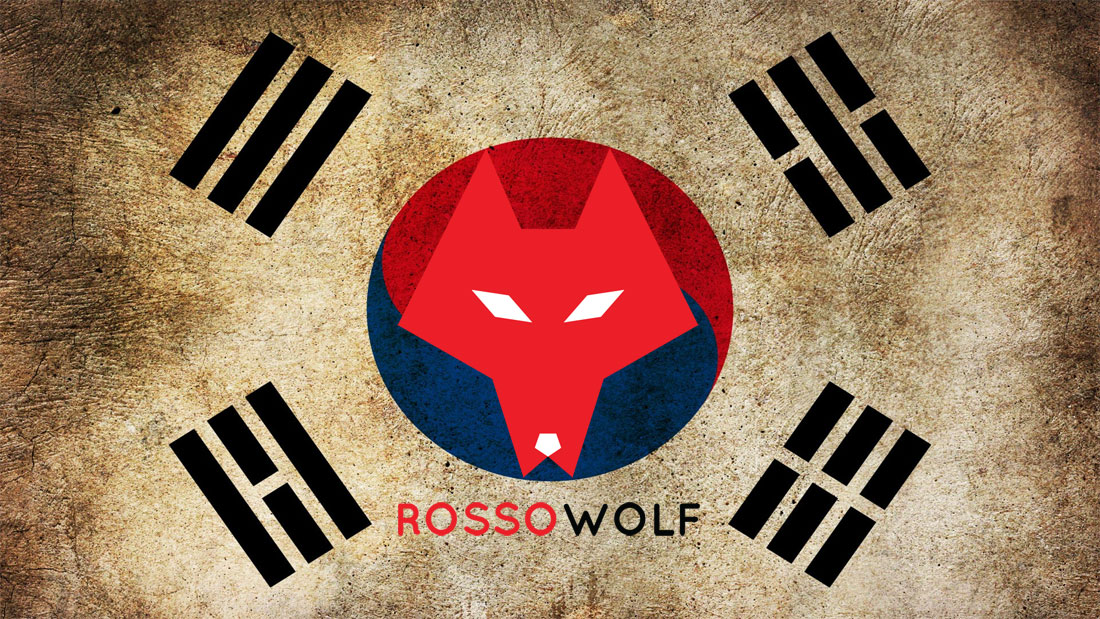 22 Dec

ROSSOWOLF licensing getting started in South Korea

We are proud to announce that Italia76 has assigned the licensing for its registered trademark ROSSOWOLF for South Korea.

According to Bloomberg, Korea scored a total of 92.10 points, ranking first in its Global Innovation Index, up from second place last year. The most innovative country last year, the U.S., came in third this year, after Sweden, in second place.

In recent decades, South Korea has transformed into an economic heavyweight, having systematically applied substantial resources to research and development. As a result, South Korea has become the world leader in patent activity, and information and communication technology. The country has the highest broadband penetration in the world at 97 percent and is a leader in broadband speed with an average peak connection of close to 50 megabits per second.

It's no coincidence that ROSSOWOLF has been chosen for the market of the most high tech country that lead the world in innovation; ROSSOWOLF is synonym of passion, style, high performance, and cutting edge technology.

Licensed ROSSOWOLF products in South Korea will be some of the best small domestic electric appliances, electronic products, housewares, with at least two products Made in Italy to bring the italian style and quality in this country.

In first quarter 2015, ROSSOWOLF trademark will be launched in South Korea with an ambitious and strong marketing and commercial plan.